The Power of Art: Advocating for Glaucoma Awareness [Podcast 350]
The Artist Next Level Podcast - Episode 350
Discover the transformative power of art and the inspiring journey of artist Pat Caulfield in the latest episode of the Artist Next Level Podcast. Hosted by Sergio Gomez, this episode delves into Pat's remarkable story and her mission to raise awareness about glaucoma through a unique art show and auction. Join us as we explore the profound impact of art, the global reach of the exhibition, and Pat's unwavering dedication to spreading hope and inspiration.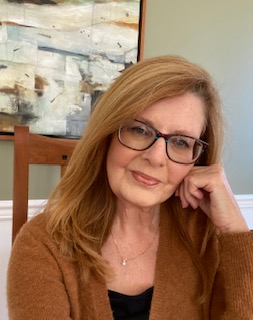 A Determined Vision
Pat Caulfield's journey began with an idea—an art show and auction featuring visually impaired artists, including herself. However, the road to realizing this vision was filled with challenges. Pat faced numerous rejections while trying to secure galleries in the Baltimore MD area. Undeterred, she decided to raise the funds herself and approached the Glaucoma Research Foundation for support.
After a series of Zoom meetings, Pat found herself curating not only the art but also the captivating stories of each contributing artist's journey with vision loss. These stories became an integral part of the exhibition, leaving a lasting impact on the buyers and audience alike. Pat's passion for glaucoma awareness stemmed from her personal experience, having lost over half of her vision to the disease.
A Beacon of Light
Since its inception, Pat's art show has seen remarkable growth. The first exhibition in 2021 featured 15 remarkable pieces, followed by an even more expansive show in 2022 with 30 artworks. As she excitedly shares, the upcoming 2023 exhibition has already received commitments from 30 talented artists worldwide, hailing from locations like London, Pakistan, New Zealand, and various states in the US.
Pat's dedication to glaucoma awareness extends beyond the art show. She is currently working on an interactive experience to dispel misconceptions and myths surrounding the disease. Additionally, she is collaborating with the Glaucoma Research Foundation in San Francisco to amplify their message on early detection and treatment. Through her advocacy and the artists she represents, Pat's mission has become one of spreading hope and inspiration to those facing vision challenges.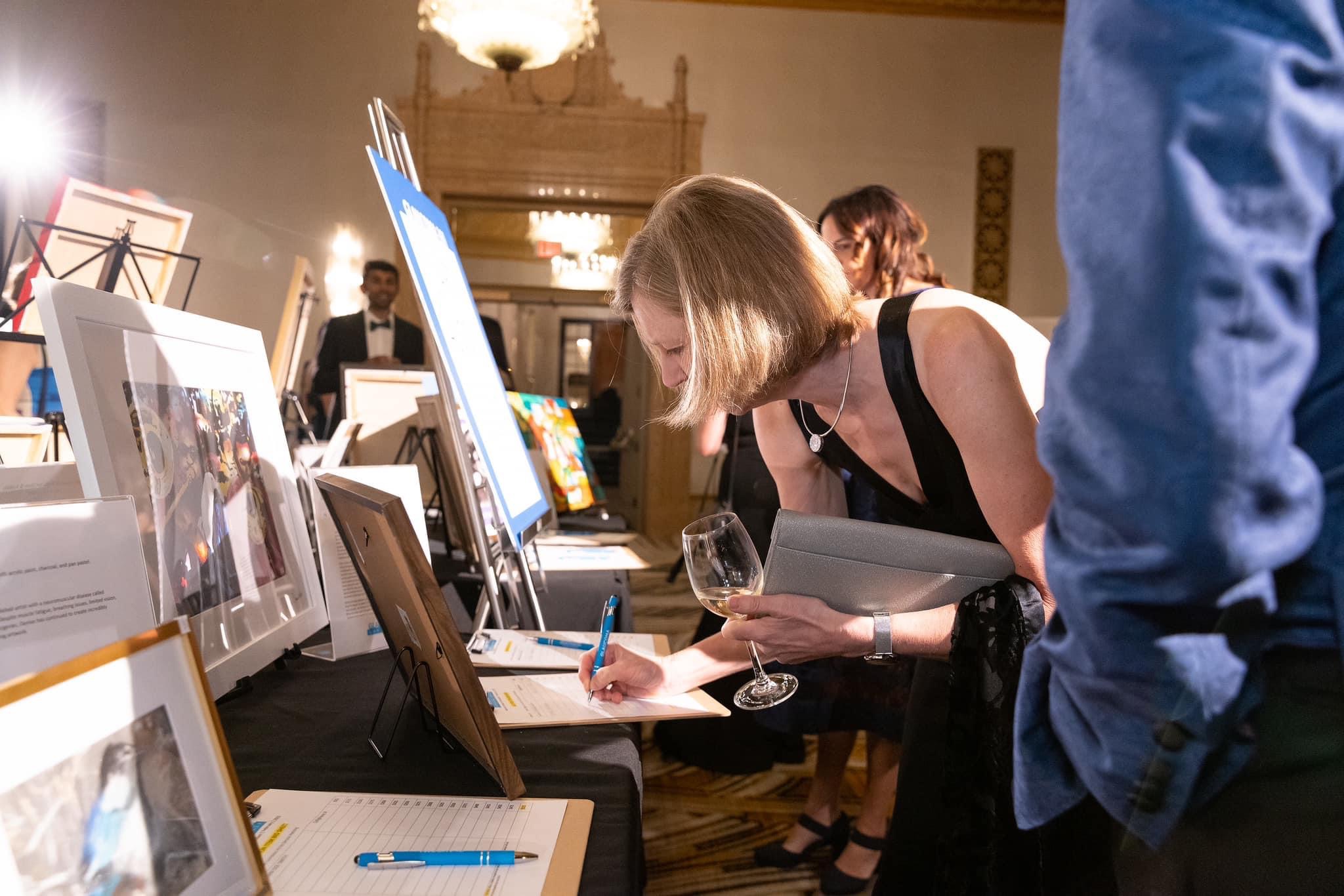 Art, Vision, and Resilience
The conversation between Sergio Gomez and Pat Caulfield on the Artist Next Level Podcast showcases the power of art to transcend physical limitations. Pat's journey as a visually impaired artist and her commitment to glaucoma awareness inspire listeners to see beyond the canvas and embrace the resilience and creativity within us all. By sharing her story and the stories of the artists in her show, Pat sheds light on the importance of hope, perseverance, and the transformative nature of art.
Don't miss this extraordinary episode that highlights the profound impact of art and vision. Tune in to the Artist Next Level Podcast, available on your favorite podcast platforms, and embark on a journey of inspiration and empowerment.
We hope you enjoyed this blog post based on the latest episode of the Artist Next Level Podcast. Stay tuned for more captivating conversations with artists and thought leaders who are making a difference in the art world and beyond.
Donate Art: https://docs.google.com/forms/d/e/1FAIpQLSdhQjV_GkL525UGEI9x_eMJ2A6eCAoFimUCsG7Rb8D7tiD8Qg/viewform?pli=1
Learn More: https://glaucoma.org/donor-spotlight-pat-caulfield/
Instagram: https://www.instagram.com/patricialcaulfield.art/
Website: https://www.patricialcaulfield.com/
Stay connected with news and updates. Get on the Art NXT Level Weekly!
Join our mailing list to receive the latest news and updates from our team.
Don't worry, your information will not be shared.
Subscribe