The Artist Next Level Podcast - Episode 350
Discover the transformative power of art and the inspiring journey of artist Pat Caulfield in the latest episode of the Artist Next Level Podcast. Hosted by Sergio Gomez, this episode delves into Pat's remarkable story and her mission to raise awareness about glaucoma through a unique art show and auction. Join us as we explore the profound impact of art, the global reach of the exhibition, and Pat's unwavering dedication to spreading hope and inspiration.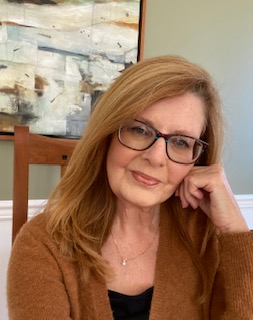 A Determined Vision
Pat Caulfield's journey began with an idea—an art show and auction featuring visually impaired artists, including herself. However, the road to realizing this vision was filled with challenges. Pat faced numerous rejections while trying to secure galleries in the Baltimore MD area. Undeterred, she decided to raise the funds herself and approached the Glaucoma Research Foundation for support.
After a series of Zoom meetings, Pat found herself curating not...